ABOUT ANNIE
Lyric soprano Annie Picard has performed with Lyric Opera of Chicago, Opera Theatre Saint Louis, DuPage Opera Theatre, and Illinois Opera Theatre, and has sung on concerts throughout the United States, including touring with John Wustman for his Schubert Lieder recital series. Ms. Picard is a soloist, chamber musician, and voice teacher who has been a vibrant and respected part of the Chicago music scene for more than two decades. Her recent engagements include a Liszt Lieder recital on Live from WFMT, Schubertiade, Fourth Presbyterian Concert Series, the Lasalian Lounge Concert Series, Make Music Now 2013 (on the first-ever WFMT broadcast from the Logan Arts Center at University of Chicago), and Music at Moser at University of Saint Francis. Annie has been performing as a duo with classical guitarist, Julie Goldberg, since 1999.
A dedicated teacher, Ms. Picard serves on the faculties of North Park University and Moraine Valley Community College. Her unique teaching style strikes a balance between the pedagogical and the "natural". Many of her current students sing professionally, both in choruses and in opera productions, and have been finalists and winners of the Bel Canto Foundation and Luminarts Cultural Foundation Fellowship competitions, and the NATS Artist Awards and NATS National Student Auditions. She was featured in "Teaching What They Practice" in the The North Parker (a NPU alumni magazine) in 2011, and was recognized as "Adjunct Professor of the Year" at Moraine Valley in 2008. Annie is an active supporter of the Chicago Chapter of NATS, serving as Vice President of Competitions from 2012-2014. She founded the Chicago Chapter of Student NATS in 2011, mentoring its members from its inception through August 2014.
Ms. Picard holds degrees from the University of Missouri, New England Conservatory, and University of Illinois. Her principal teachers include Susan Clickner, John Wustman, Margo Garrett, Louis Krasner, John Moriarty, Nicholas Di Virgilio, Virginia Pyle, and Costanza Cuccaro. In addition to her academic studies and professional work, Annie has been a passionate practitioner and healer using MZI Information Rehabilitation Qi Gong methods since 2008. In 2017, she founded the Picard-Stanton Institute (PSI) with Sean Stanton to develop and teach MZI Qi Gong workshops for singers. Annie and Sean are honored to be the first students of Master Zhao to receive his blessing to teach his methods outside of his institute.
Annie was born in Montreal and raised outside of St. Louis. Her father, Noel Picard, was an all-star defenseman in the National Hockey League, primarily with the St. Louis Blues. She currently resides in Chicago with her husband, Steve Graue, and their cat, Chuck. An avid gardener, Annie has won many awards, including the Chicago Tribune's "Glorious Gardens Contest" in 2001 for Best Container Garden. Her prize: a feature in the Tribune, lots of praise, and a coffee mug.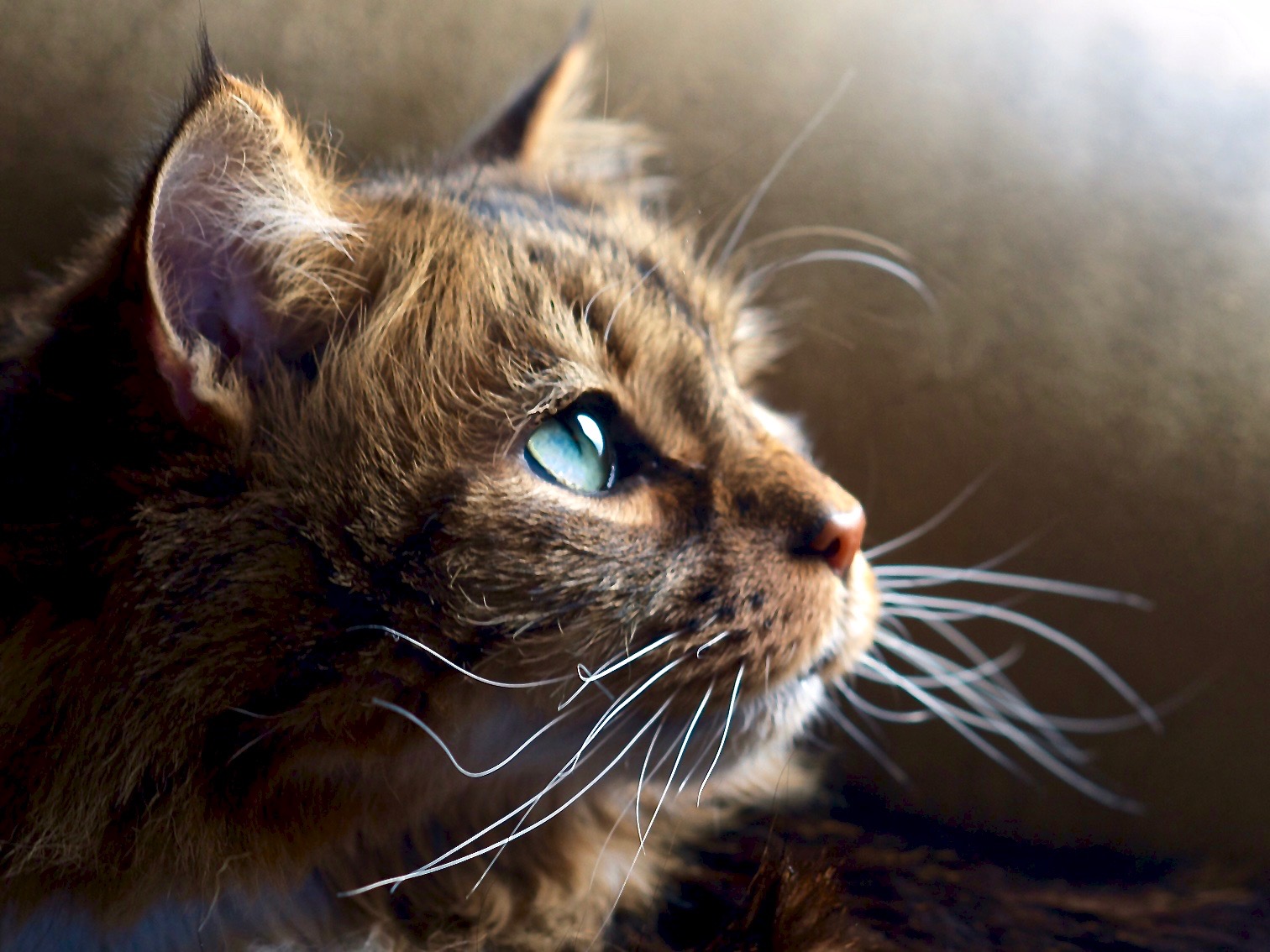 ANNIE'S FAVORITES
COMPOSER: Mozart. Beautiful efficiency.
FLOWER: Daisy. Simple and girlie.
BOOKS: The Singer's Ego by Lynn Eustis | Complete Preparation by Joan Dornemann
PIZZA: Margherita Classico | Il Ritrovo | Sheybogan, WI. Just get in your car and drive, it's stupid good!
TECHNICAL CONCEPT: An impeccable coordinated breath with balanced onset. Why drive a Ford, when you can drive a Ferrari!
FESTIVE BUBBLY: Bugey-Cerdon | La Cueille | Patrick Botex. Trés tasty, not fussy and doesn't break the bank.
SINGERS: Lucia Popp, Luciano Pavarotti, Christa Ludwig, Dmitri Hvorostovsky, and Michael Schade. Easy listening, I say!
SANDWICH: Croque Monsieur | Bar Boulud | New York City. Crafted yumminess.
SHOES: Birkenstocks. Comfy feet = happy feet = happy Annie.
SONGS: Nocturne by Barber, Apparition by Debussy, Daisies by Rachmaninoff, and any Goethe Lieder by Schubert or Schumann. Mini vacations!
COFFEE and GIANT COOKIE: Latte and chocolate chip | Spruce | San Francisco. The perfect pick-me-up after conquering a few hills. Trust me!
JEWELRY: My wedding ring, sterling watering can necklace, diamond earrings, and watch. I don't need to wear anything else. Ever.
ARIAS: Anything by Mozart or Bach. Speaks to my soul and sensibilities.
RESTAURANT: Lula Cafe | Chicago. One of the first farm-to-table places in my hometown never disappoints. YUMMY!
COLLECTION: My vintage leaf pottery. It's almost like having an old tree inside.